WasteNet
The world's largest dataset for waste, with pioneering research driving innovation in waste sorting technologies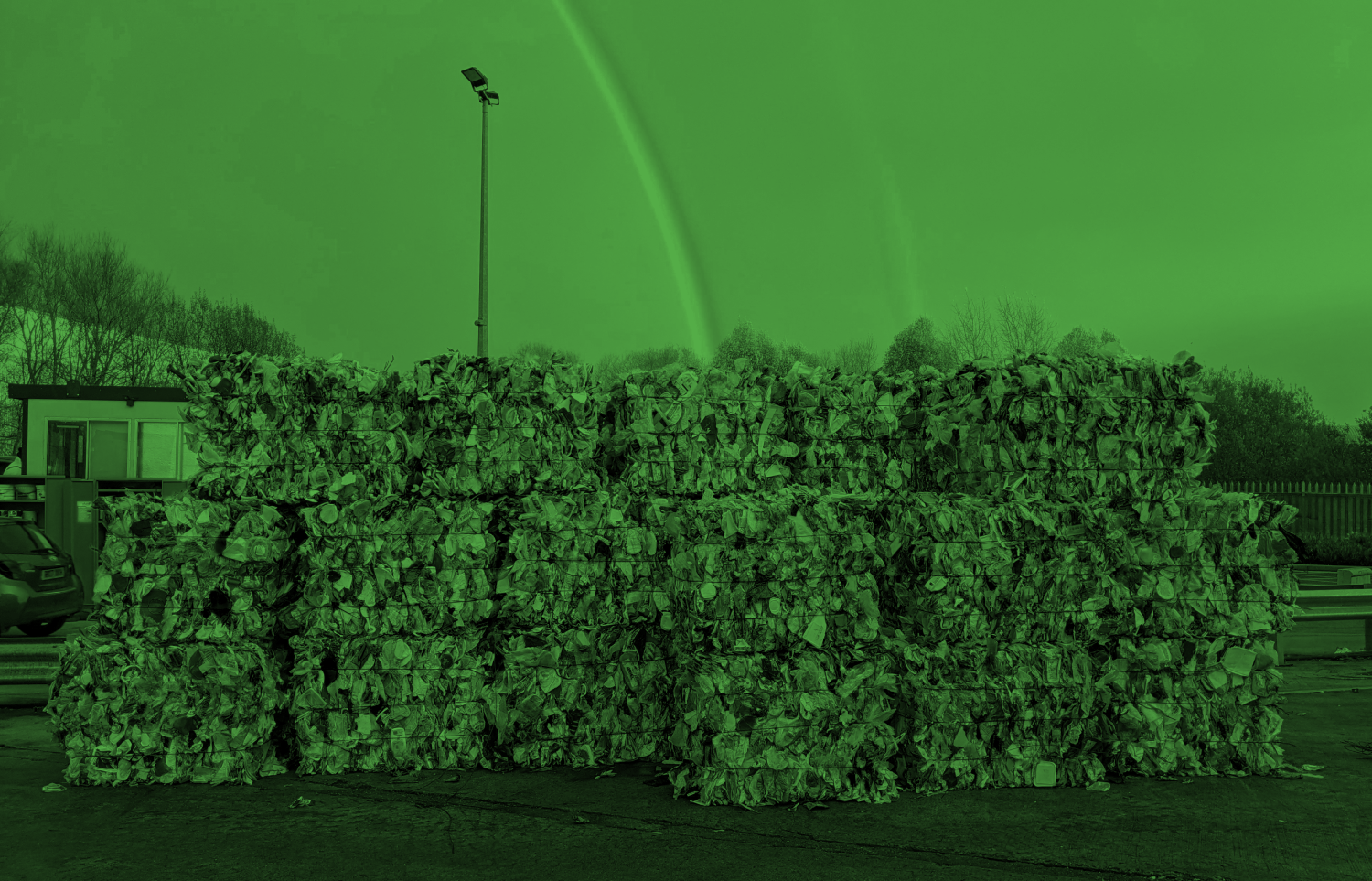 About WasteNet
Our pioneering research has been developed in partnership with academics at leading universities to create WasteNet: the world's largest dataset for waste. 
It boasts over 3 million training images created by deep learning and computer vision, refined by weight and brand-level detection. 
Waste Image Datasets
Through Recycleye Vision, we have analysed over 3 million images of waste items in MRFs (and counting!).
Collated by our expert team of machine learning engineers and academic research partners, our databases are at the heart of our image detection capabilities.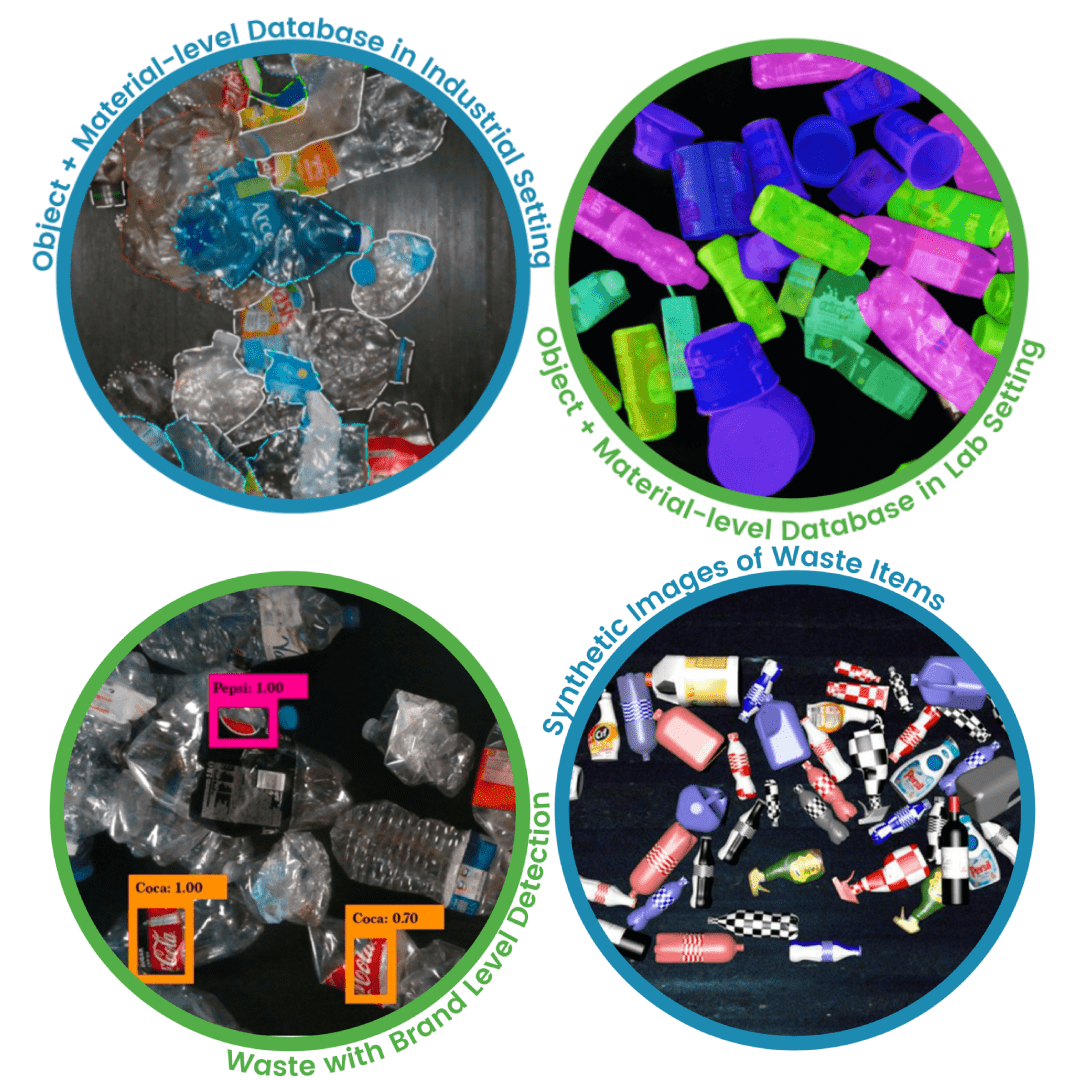 This research consists of 2 papers offering differing reconstruction approaches to obtain high accuracy inferences…
Waste Management Industry
Paloma's paper has a dual focus on two of the challenges faced by MRFs today:…
This research explores the disruption of centralised waste facilities to accommodate a decentralised model, known as the…
Amandine looks at how we can form healthier consumer habits and increased recycling rates by…
Viz-EDA
We know that datasets are complex and hard to visualise, so we created Viz-EDA: an exploratory data analysis tool that helps to see through the data. It is completely open-source and available for use.
Learn More
View GitHub
Our Waste Taxonomy
At Recycleye, we're constructing a global standard for waste classification so that industry players across the world can speak a common language, establishing clarity between markets.