Do you want a rubbish job?
Great minds grow together at Recycleye – come and be part of our team
At Recycleye, we believe in empowerment, inclusivity and perseverance.
Join our team and help us on our mission to deliver intelligent sorting technology and research.  It's all about reinventing the economics of recycling.
Hear from the team
Want to know a bit more about what it's like to have a rubbish job?
Learn more about the work we're doing and the high growth we're experiencing from Technical Sales Manager, Paloma, and ML Tech Lead, Benny.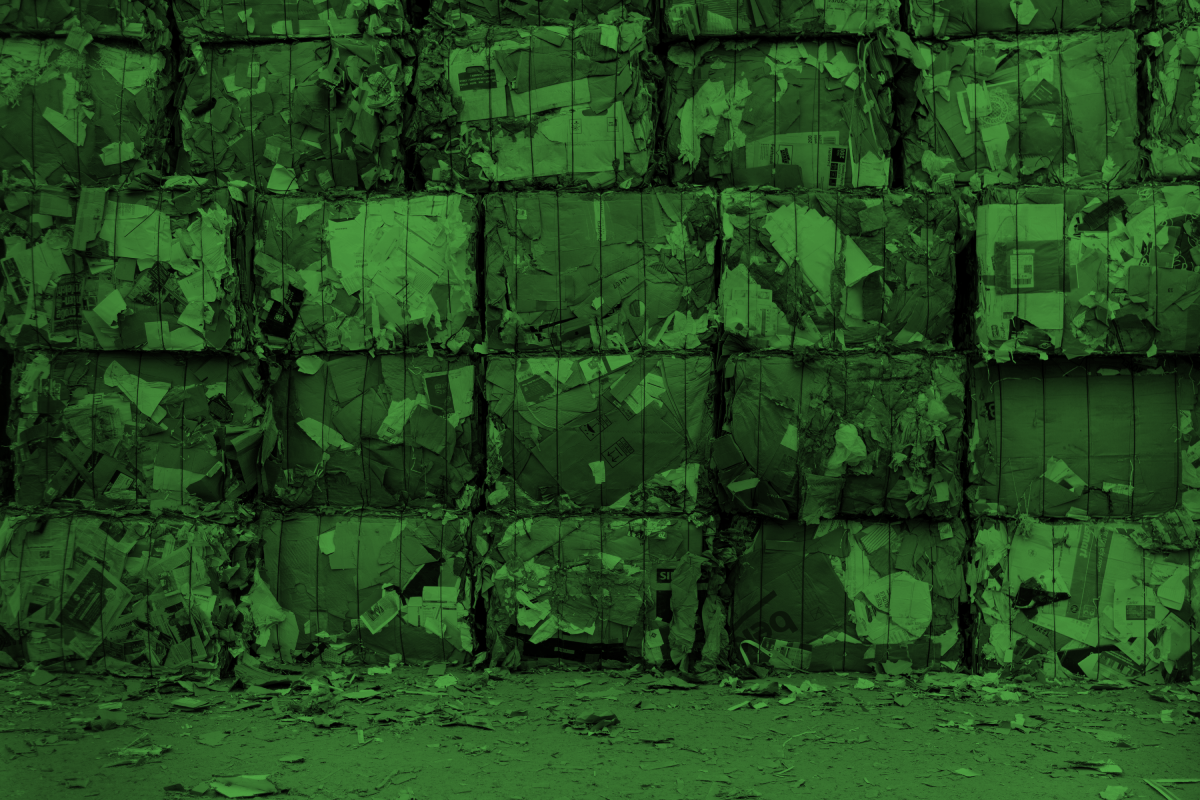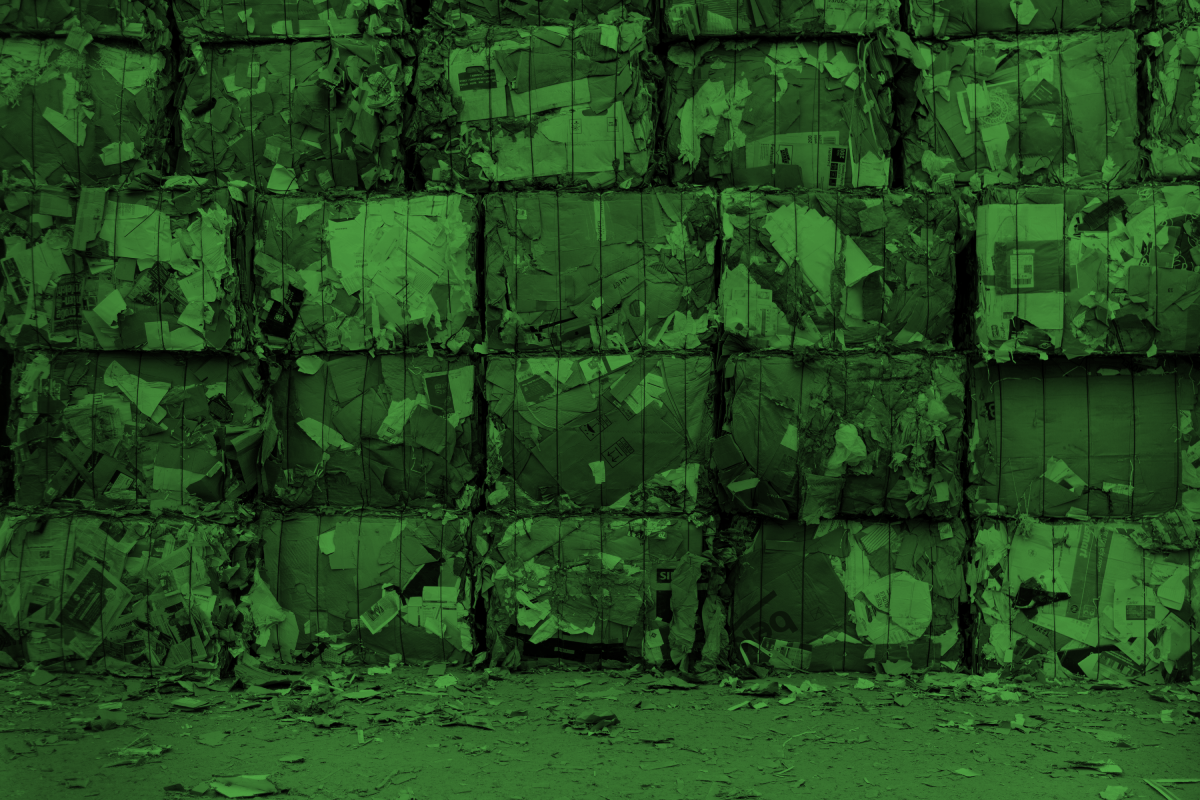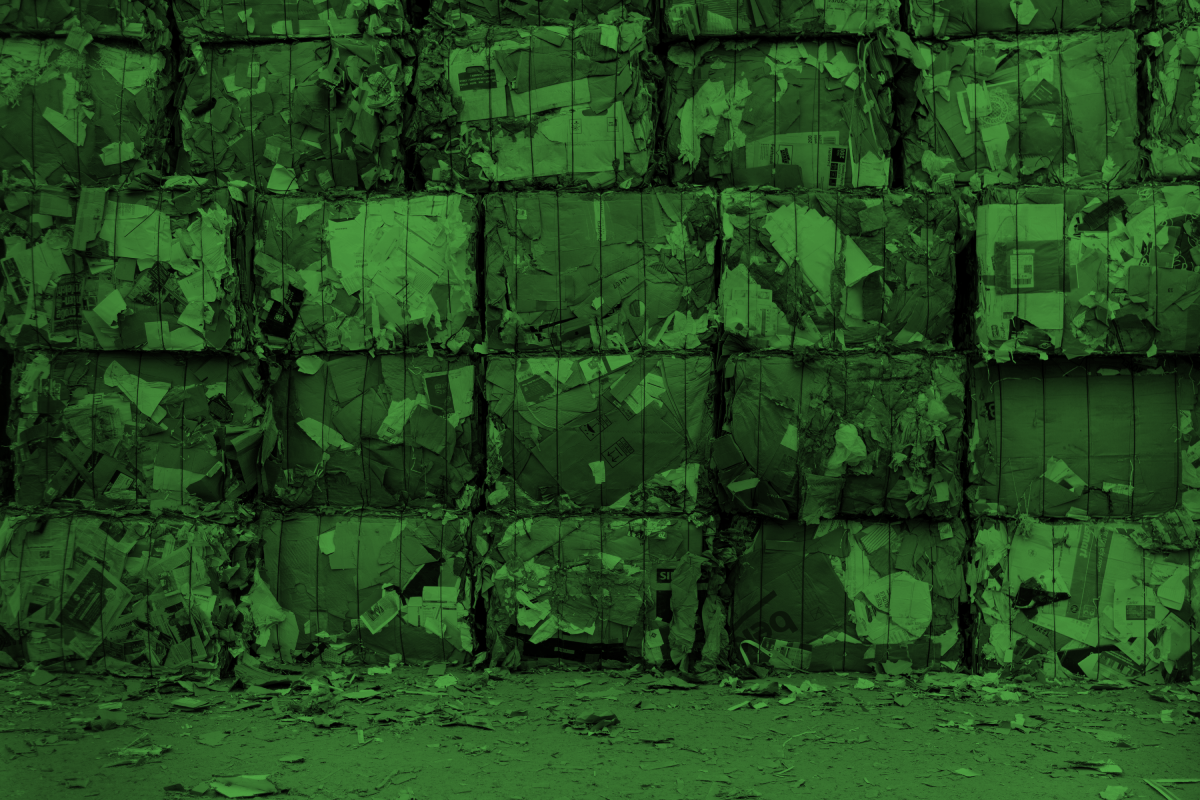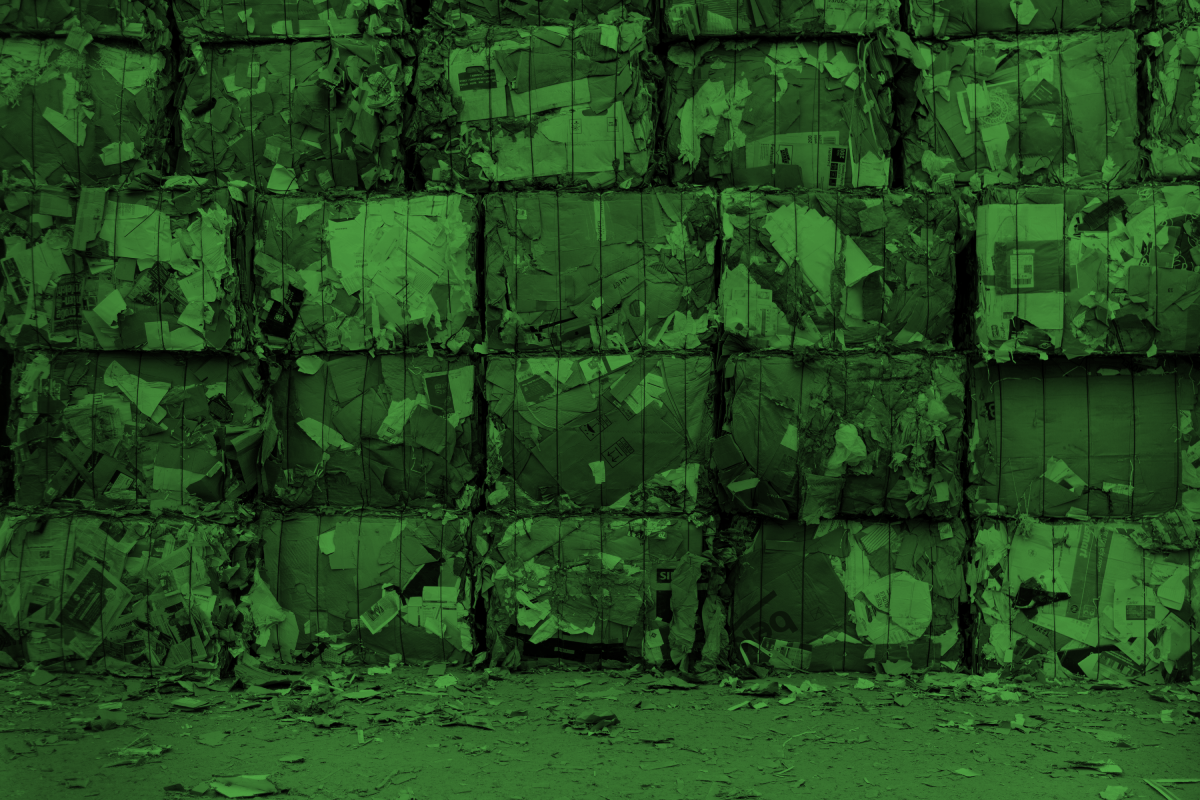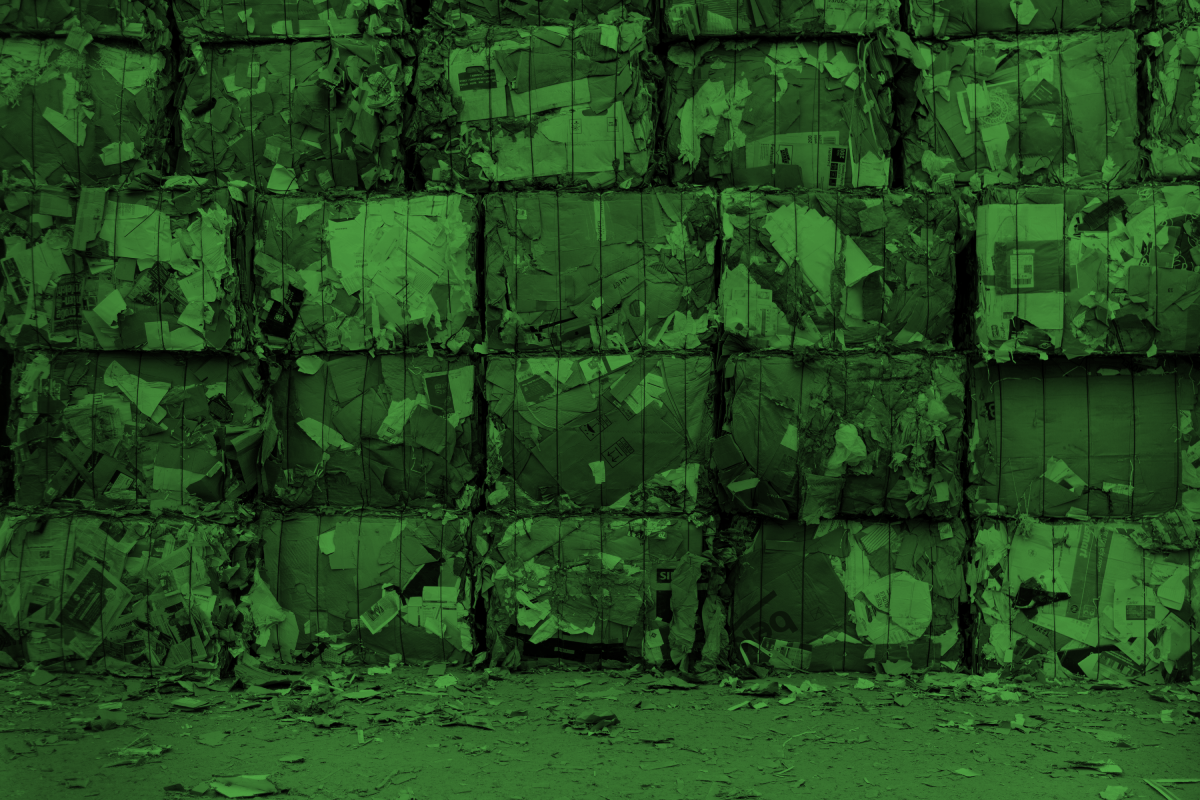 Philip O'Brien

Our fast-paced projects and combination of hardware and software innovations require me to be flexible in the project management techniques I employ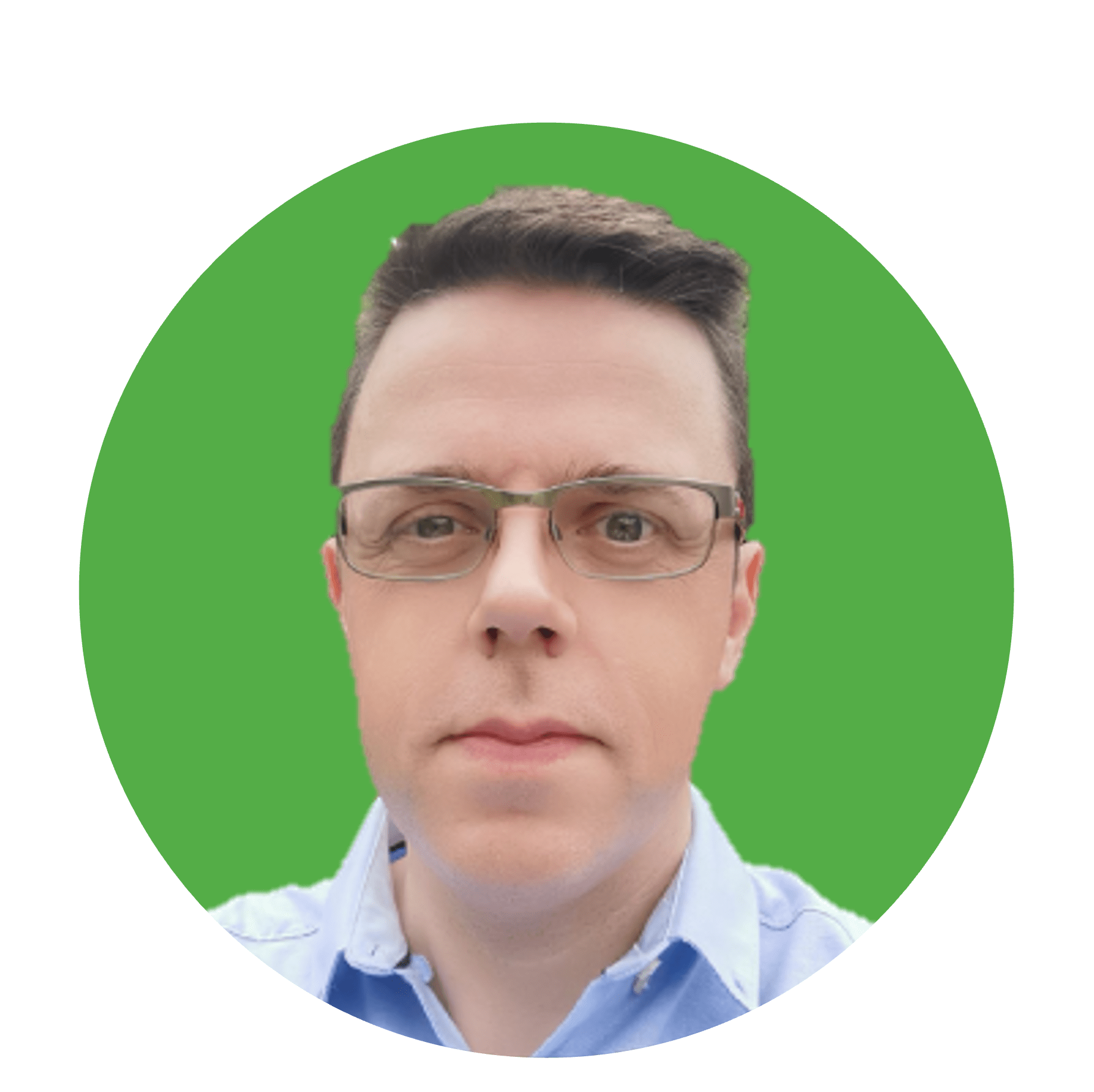 Philip O'Brien - Project
Manger
Philip O'Brien - Project
Manger
Francisco Silverio

It's great to work on developing software that's helping solve the global waste problem rather than creating more of it!
Francisco Silverio - Software Engineer
Ester Batchelor

Recycleye strikes the ideal balance between autonomous responsibility & dynamic collaboration - a trusting & transparent workplace.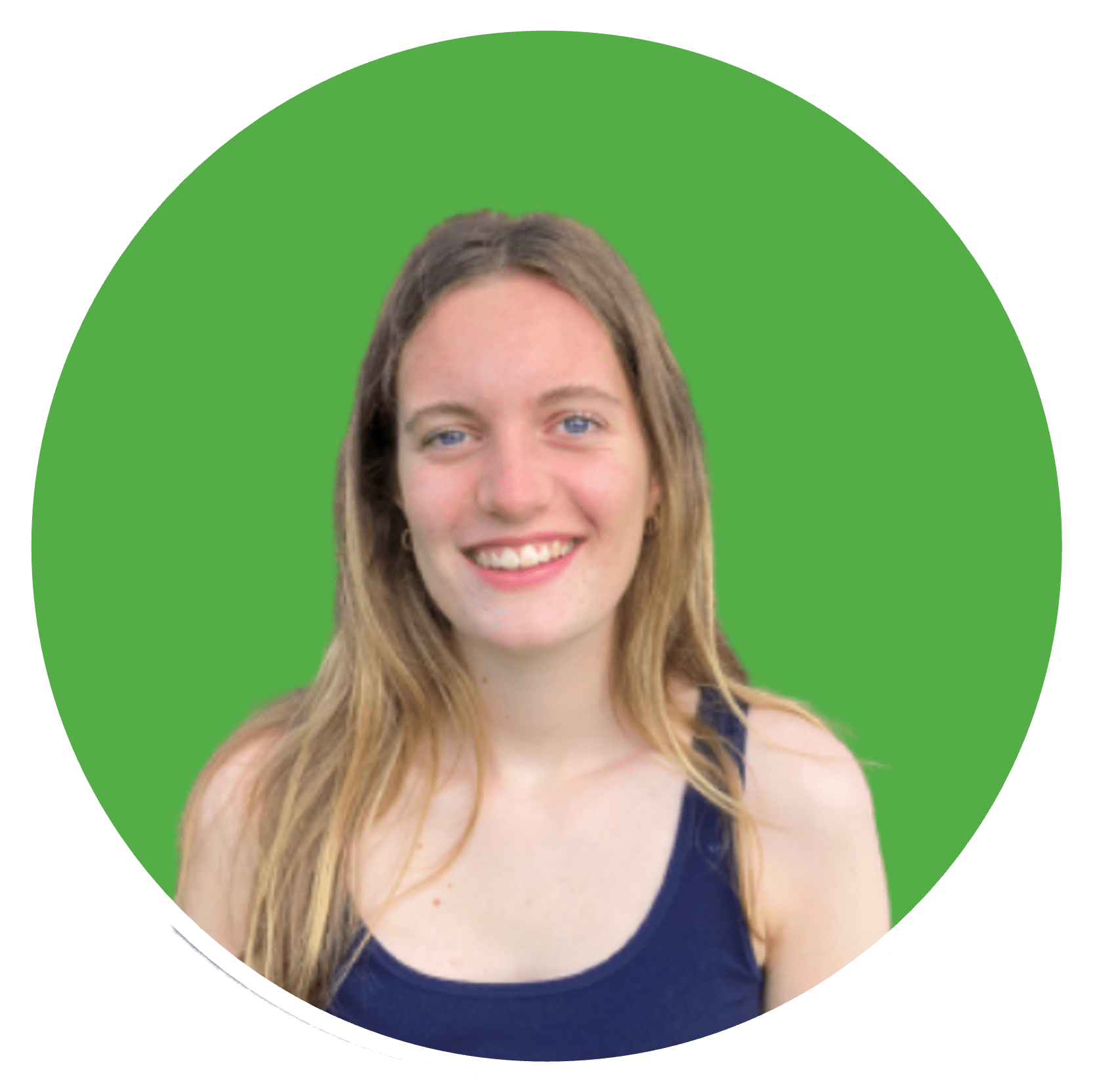 Ester Batchelor - Communications Associate
Aleks Baranovskij

I am happy to be part of a hands-on engineering team that works together to create new and exciting hardware for our clients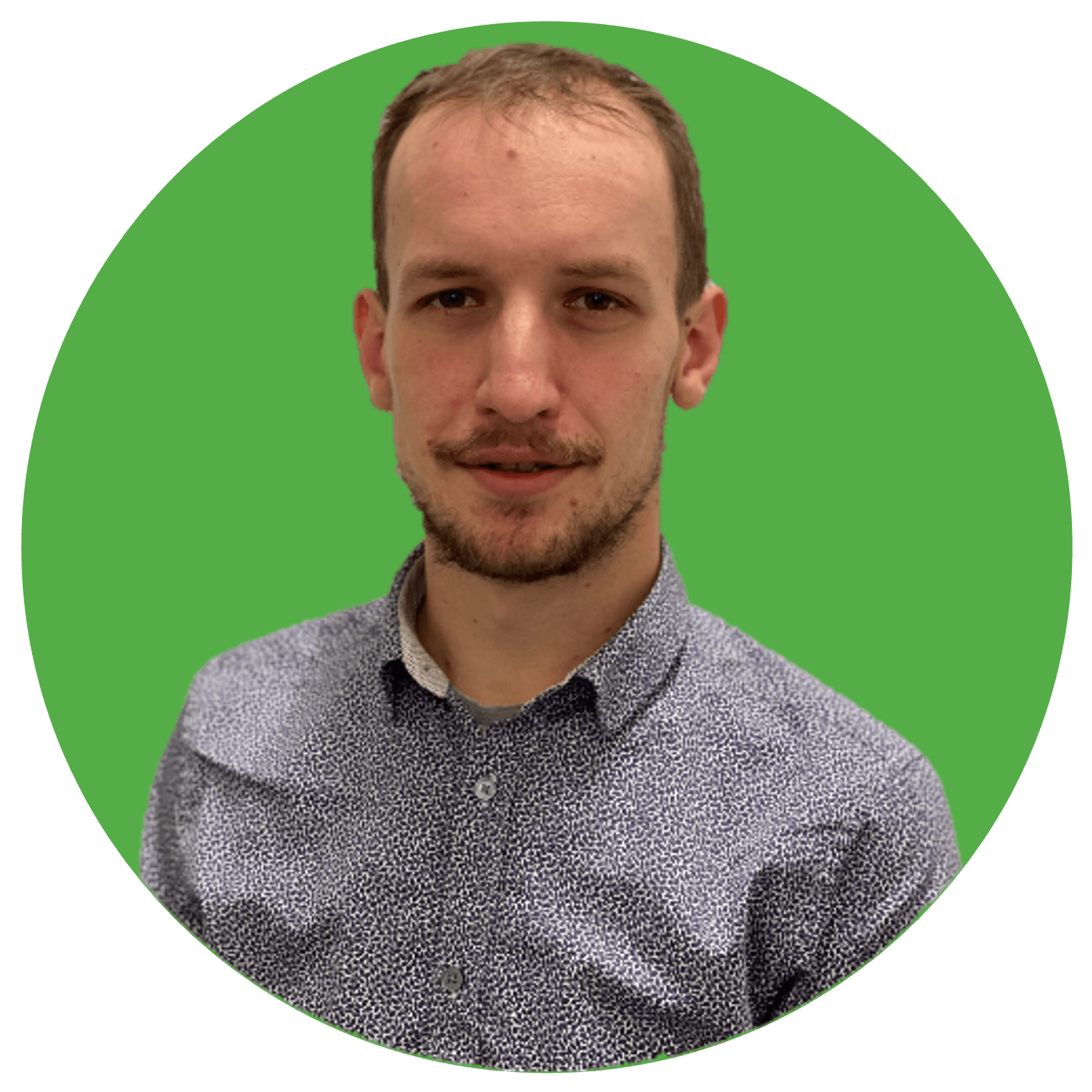 Aleksander Baranovskij - Workshop Technician
Nick Kastanos

Being part of a small team means getting involved at every stage – working things out and solving problems together.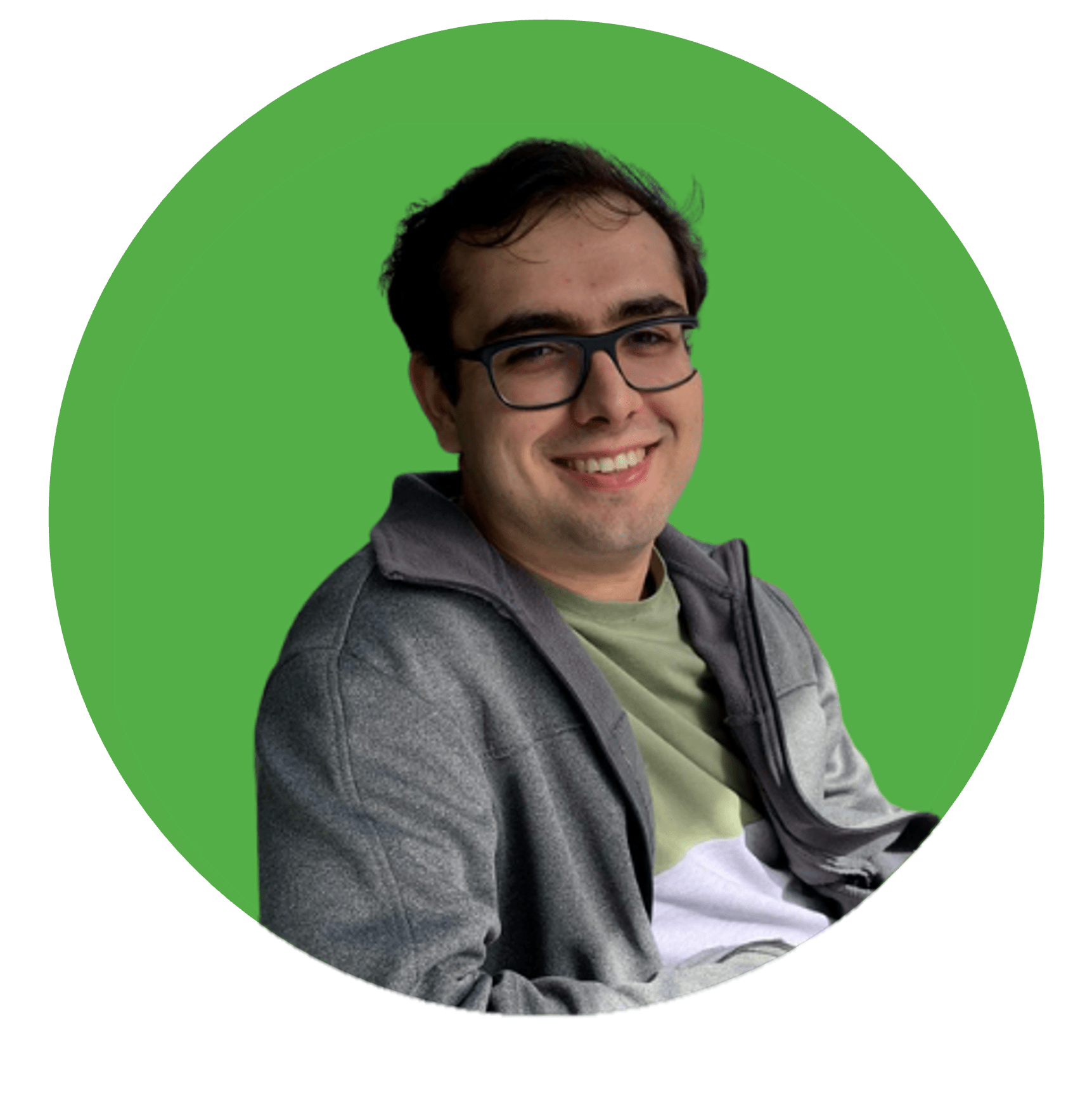 Nicholas Kastanos - Machine Learning Engineer