It's nearly been a year since the industry gathered at the NEC for RWM Letsrecycle Live 2022, meaning we will soon be back to Birmingham for the 2023 edition, which sees RWM become part of the four-show ESS expo. So, what's changed in the world of AI robotic waste sorting in the time elapsed between the former and the latter?
1. You'll see some new faces on our stand.
Victor and Zoe have advised waste management companies in the UK and Ireland on the best solutions to automate their QC cabins for the past few years, helping industry leaders achieve increased purity and profitability in their fibre, paper, plastics, carton, residual and aluminium lines.
As the regulatory and cost pressures of QA and QC increase, they are joined by our Head of Sales, Christophe Parrot. Christophe brings a wealth of experience selling automated optical sorting solutions globally, expertise which he is now applying to address the labour headaches of MRFs across Europe.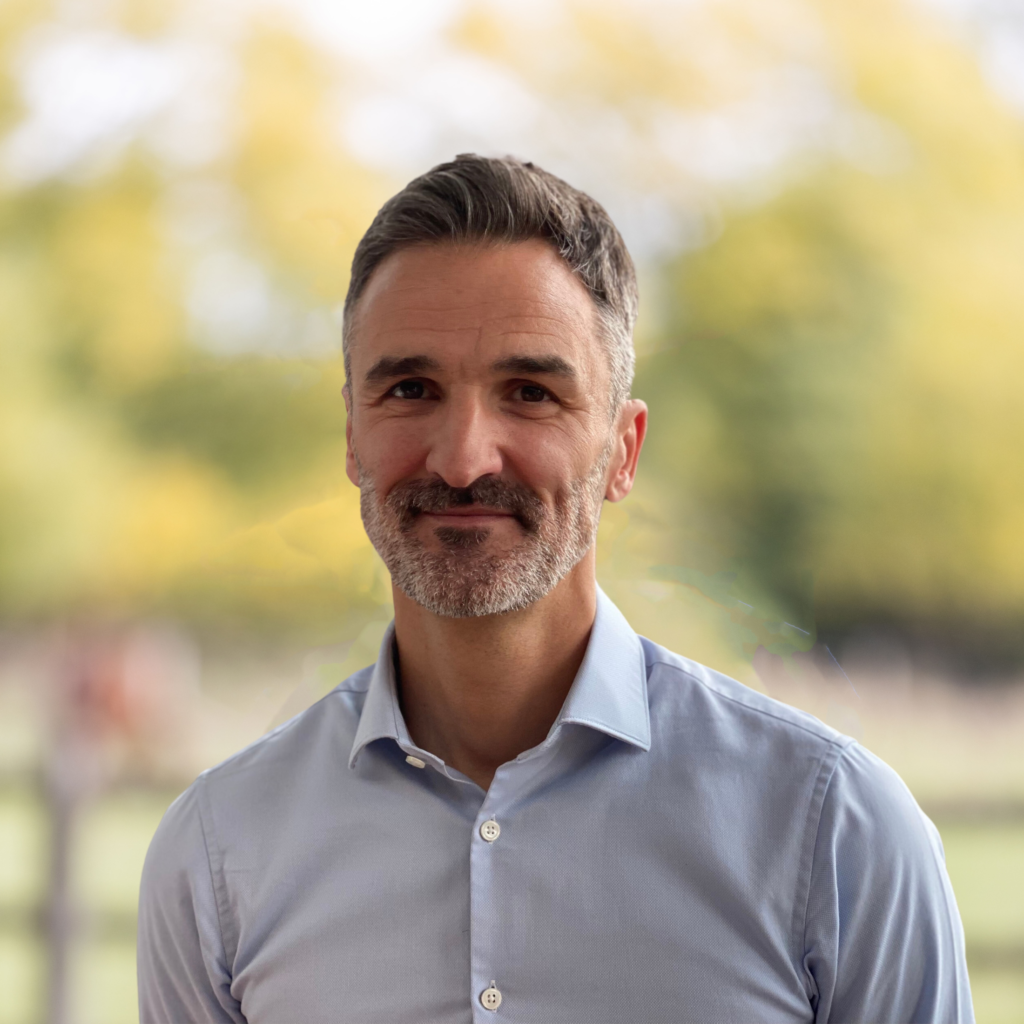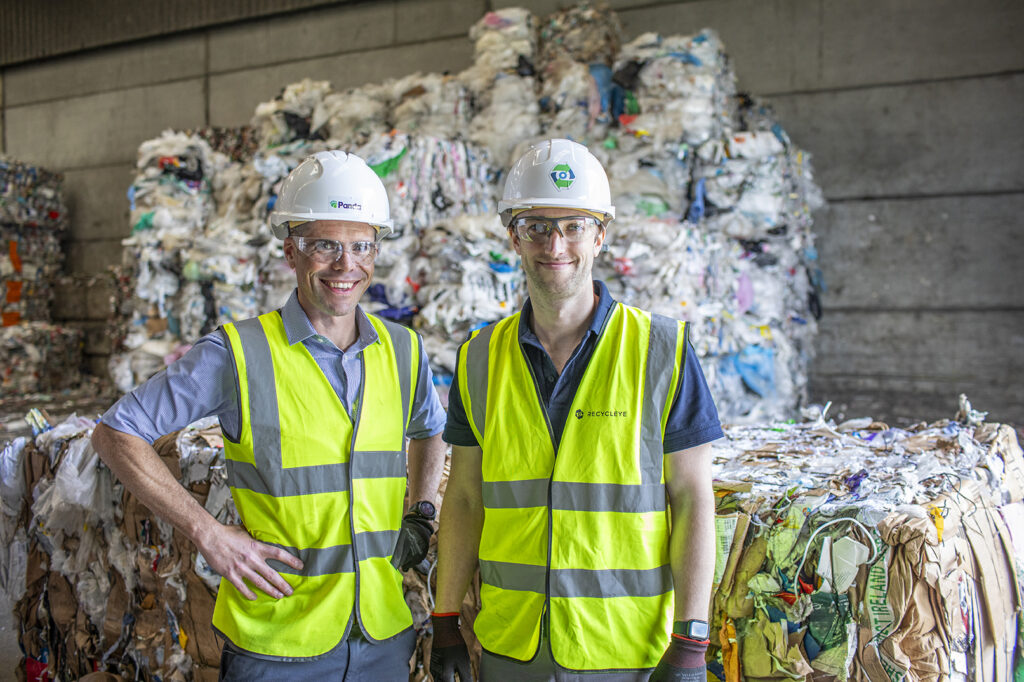 Another recent addition to the UK and Ireland Technical Sales team is Tom Harrison. With a degree in mechanical engineering and 5 years' experience in automation solutions, he is equipped to advise engineering managers on applying intelligent solutions to waste-sorting.
Having already visited numerous sites to audit their potential for AI-driven automation, Tom is on a mission to bring increased profitability to MRFs.
Meanwhile, the needs of MRFs in France, Italy, Germany and Spain are served by Florian, Turi, Matthias and Matias, our respective Technical Sales Managers in those regions.
---
2. More of your industry peers have invested in robots.
The waste management industry has continued progressing rapidly in the past year, with the added value of AI being increasingly recognised, along with the need to automate sorting processes now. This has been evident, as MRFs across UK and Ireland have invested in AI-powered waste-sorting robots, with 30 Recycleye Robotics units now contracted in the UK and Ireland alone.
Beyond home soil, AI-powered sorting is trusted across Europe, with Recycleye Robotics units now installed in France, Belgium and Italy, totalling Recycleye's installed robots to 17.
AI robots are no longer shiny new tech, but reliable pieces of machinery. Not only are waste management companies first-time investing in robots, but others are repurchasing. Following their first robot achieving 98% availability with 5000kg of material picked on their paper line per week, Bryson Recycling announced this month a further investment in 4 more Recycleye Robotics on their fibre and residual lines.
By trusting Recycleye Robotics, MRFs are increasing their profitability by decreasing their costs of sorting and improving the purity and quantity of their materials recovered. Proving robots aren't a figment of the future, but a reality today, many industry leaders up and down the country have scheduled robot installations for the coming year.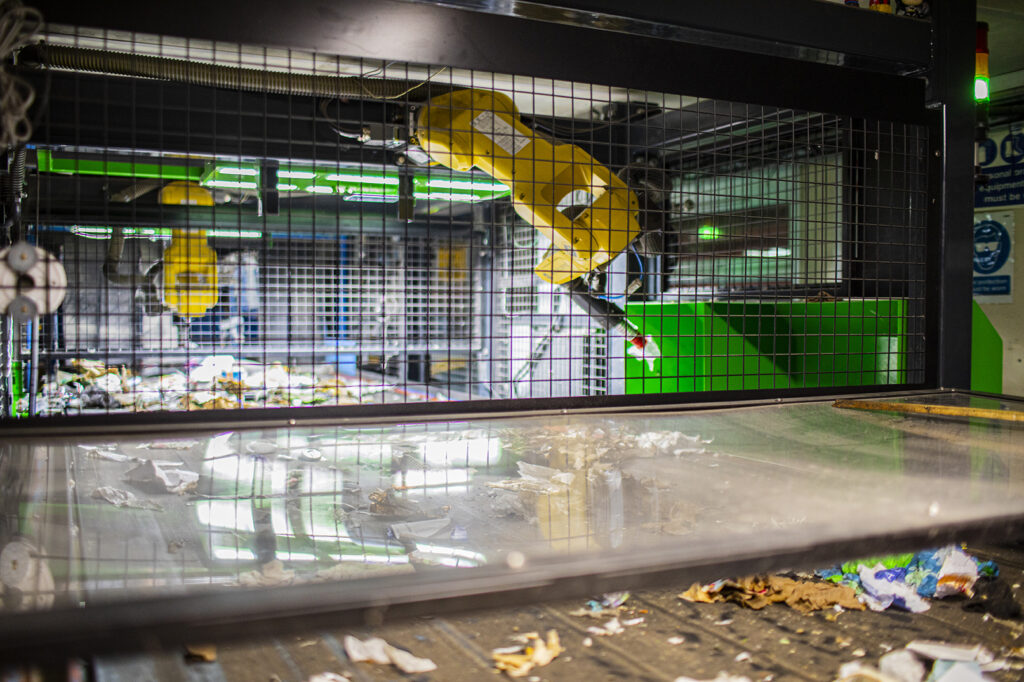 ---
3. The way we support our customers has developed.
Our customers' robots are designed to pick 24/7. Since the start of 2021, our installed base of robots has picked c. 30 million objects so far, weighing an estimated 1.2million kg. Our robust 6-axis robot designed for picking DMR can handle a lot of waste, but occasionally requires routine maintenance and support.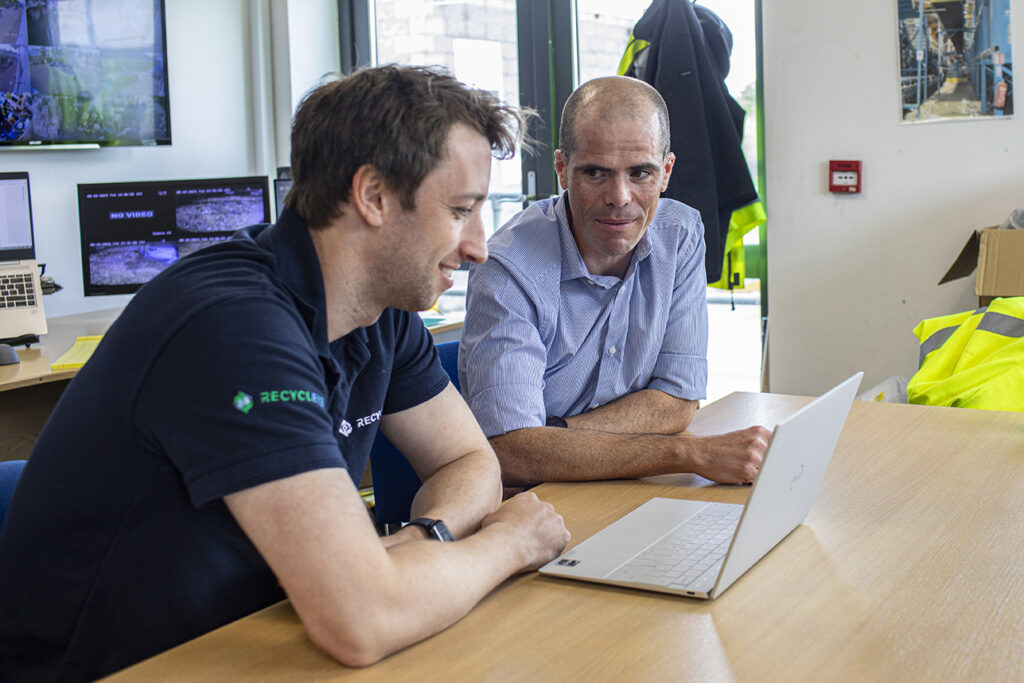 Your operative team will now be guided by our dedicated technical customer support and project management teams via a support portal to ensure every-day running of your robots is smooth and headache free. From requesting a spare part to advice on an issue impacting your robot's functionality, raising a ticket has never been so easy. Learn more about Recycleye Support and the team behind it in our recent blog.
Our support managers will allocate one of our expert engineers to monitor your query remotely, through our live dashboard and camera systems, or send one of our 35 UK-based engineers to visit your site. Underpinned by FANUC's European maintenance network, you can be sure that your questions will be answered by an expert who speaks your language.
We will be standing by to keep your robots moving.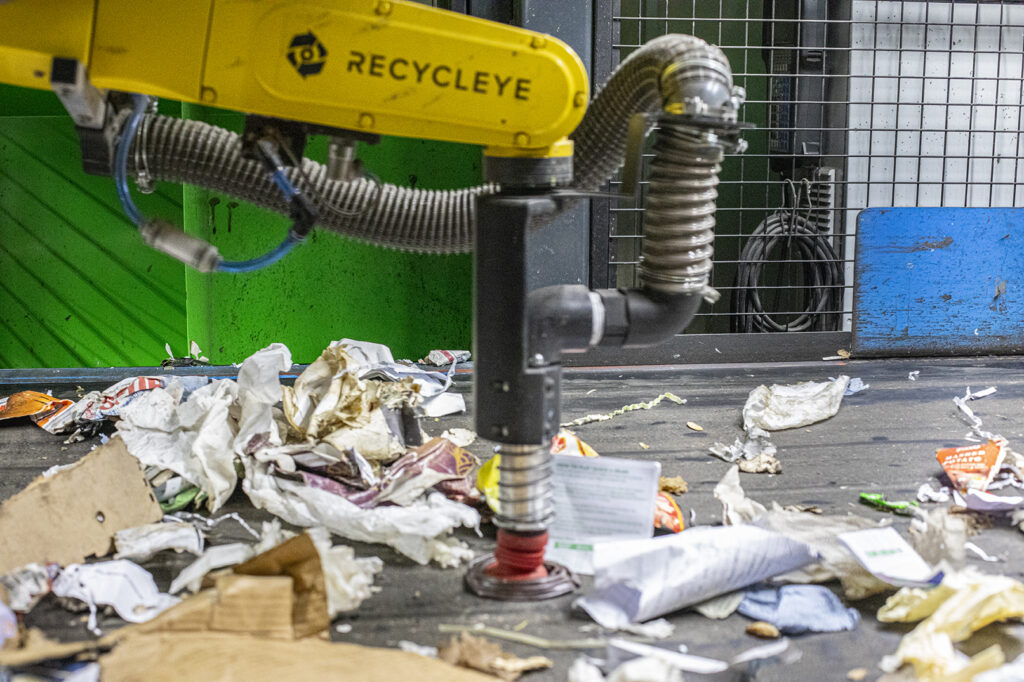 The Recycleye team look forward to discussing what the next year will look like for automated sorting with MRF managers this September at RWM 2023. If you're interested in making AI-powered automated sorting your next innovation, book to meet one of our experts on stand R-M182 here.