Quieres un trabajo basura?
Las grandes mentes crecen juntas en Recycleye – ven y forma parte de nuestro equipo
En Recycleye, creemos en el empoderamiento, la inclusión y la perseverancia.
Únase a nuestro equipo y ayúdenos en nuestra misión de ofrecer tecnología e investigación de clasificación inteligente.  Tratamos de reinventar la economía del reciclaje.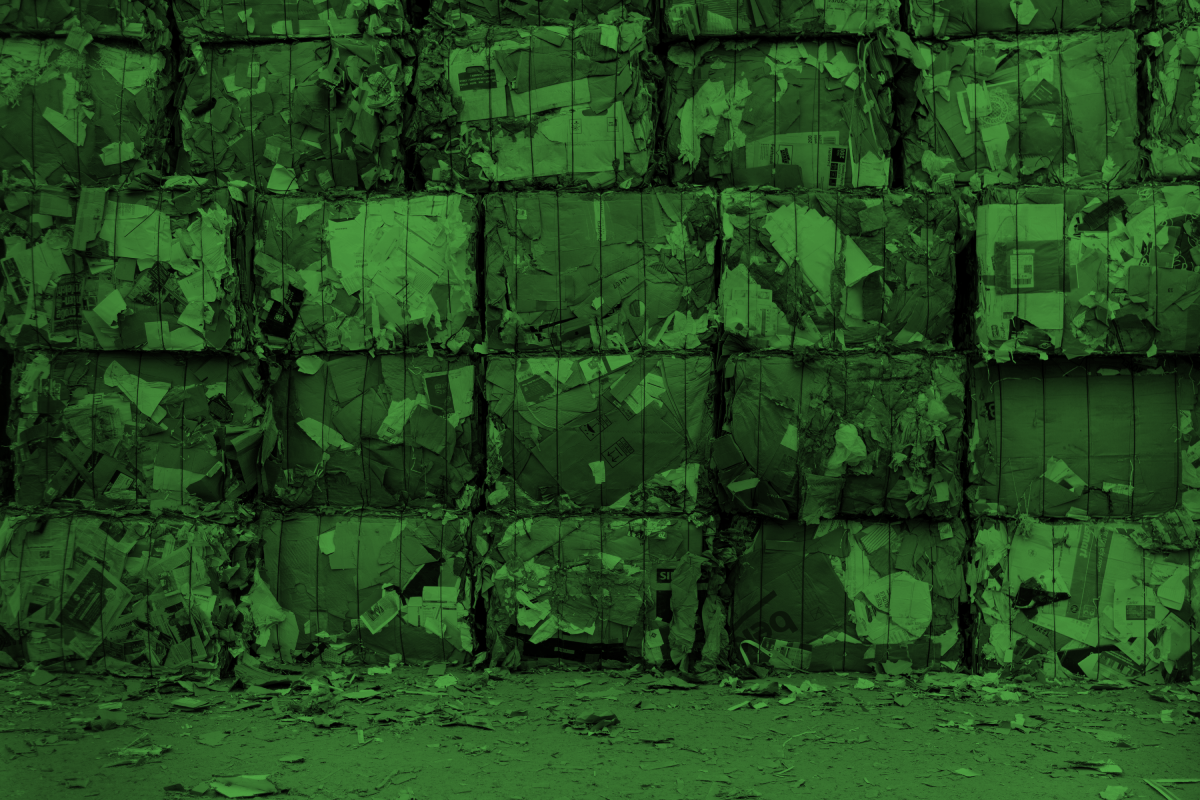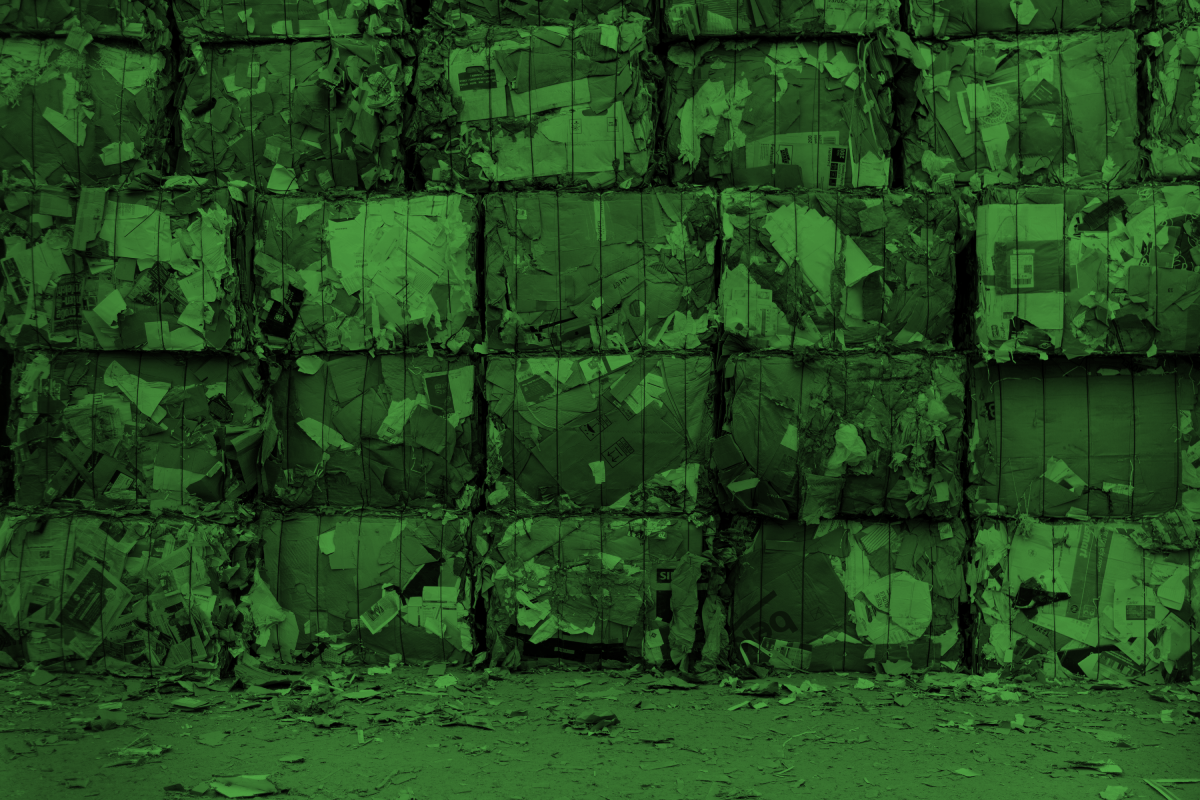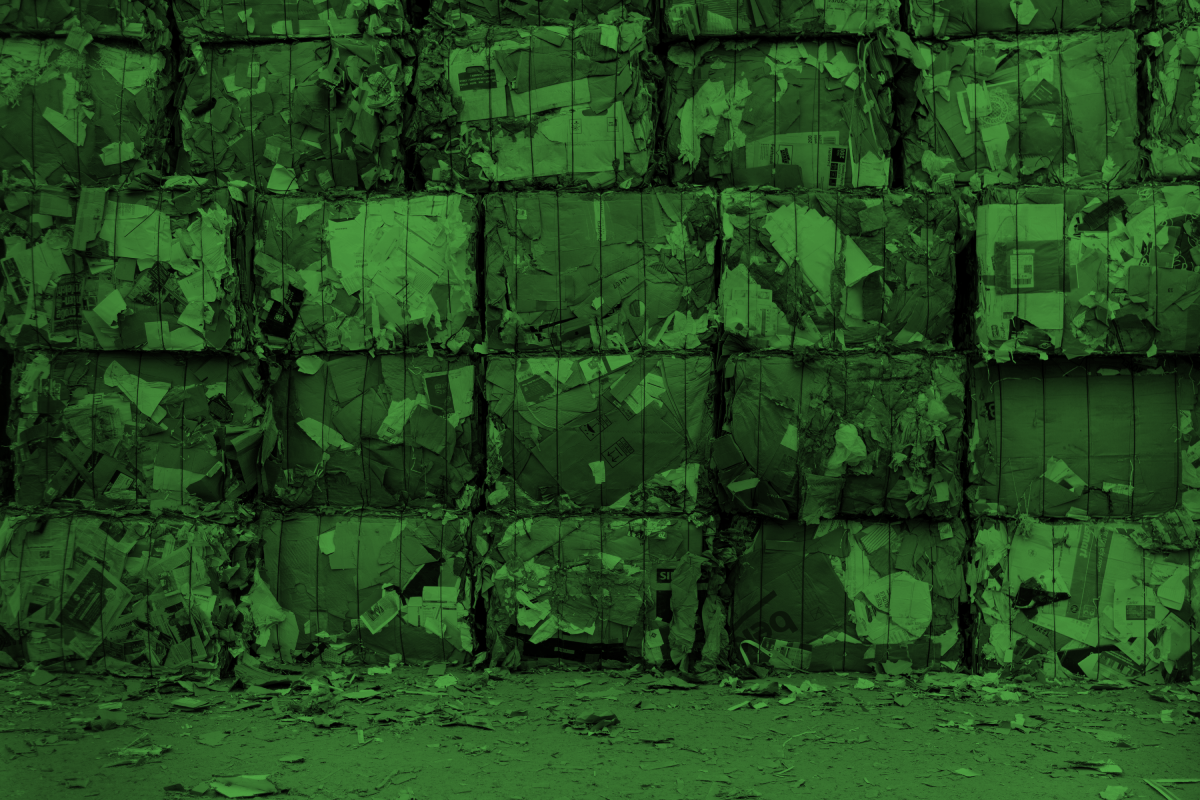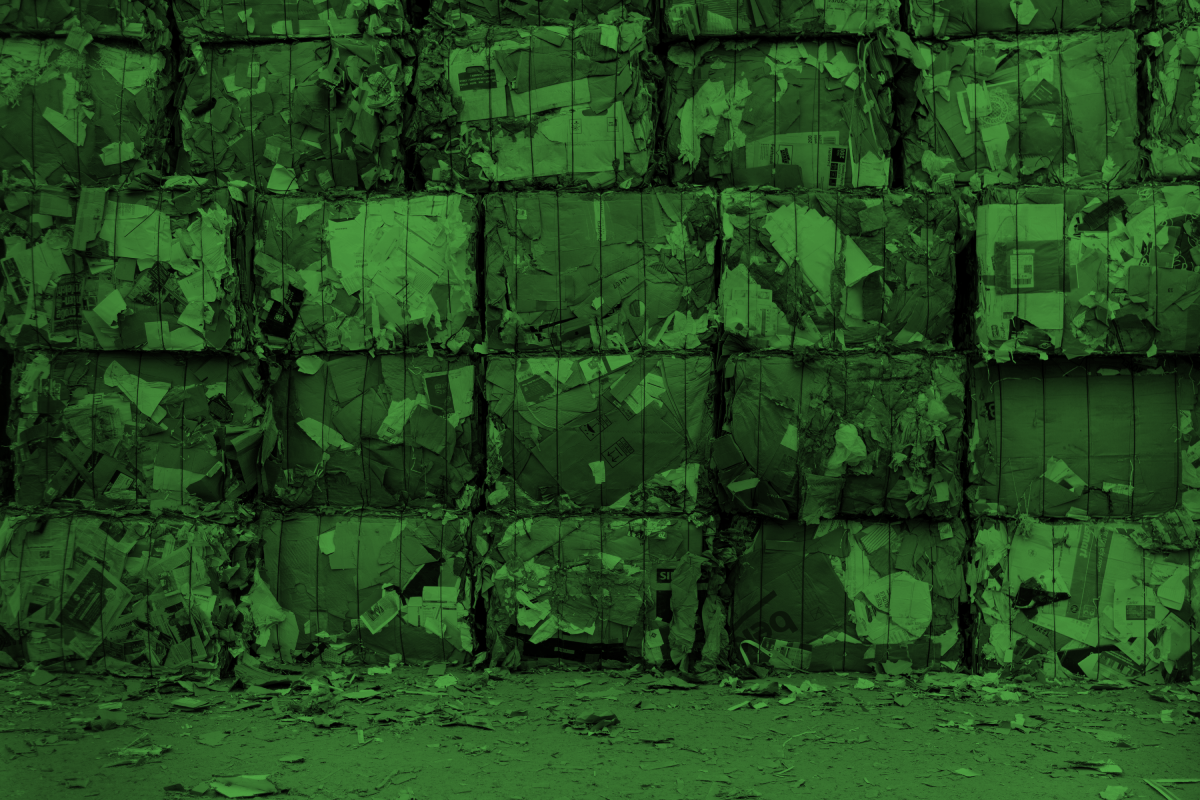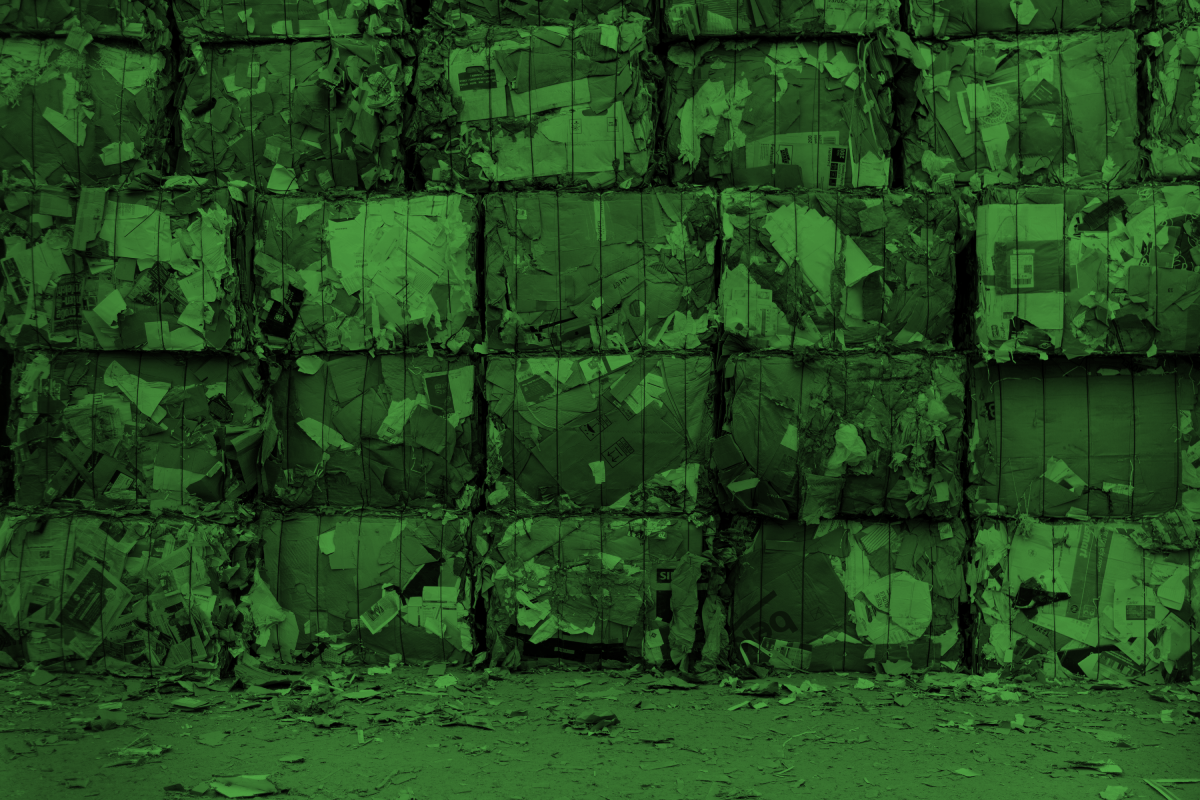 Philip O'Brien

Our fast-paced projects and combination of hardware and software innovations require me to be flexible in the project management techniques I employ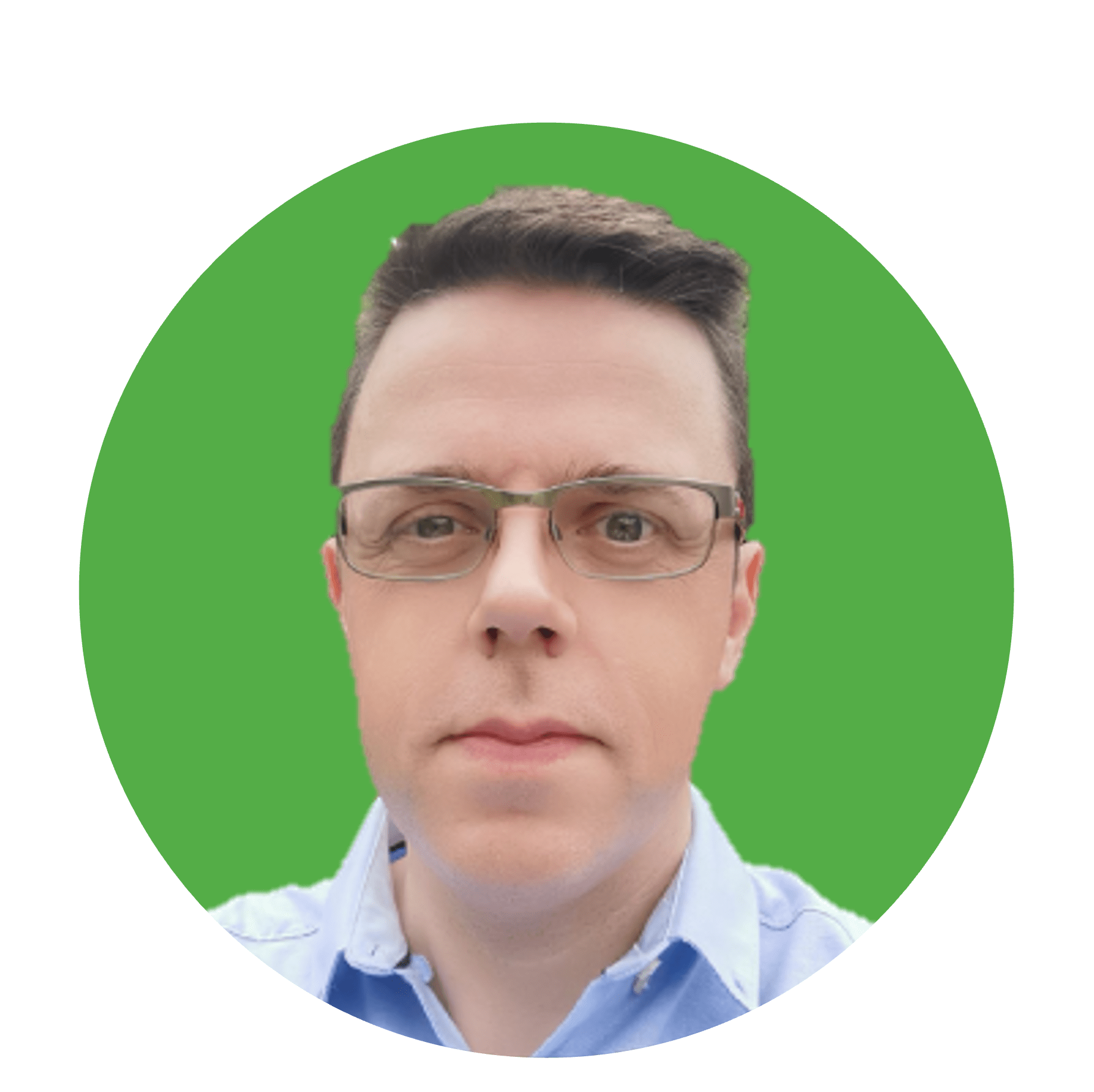 Philip O'Brien - Project
Manger
Philip O'Brien - Project
Manger
Francisco Silverio

It's great to work on developing software that's helping solve the global waste problem rather than creating more of it!
Francisco Silverio - Software Engineer
Ester Batchelor

Recycleye strikes the ideal balance between autonomous responsibility & dynamic collaboration - a trusting & transparent workplace.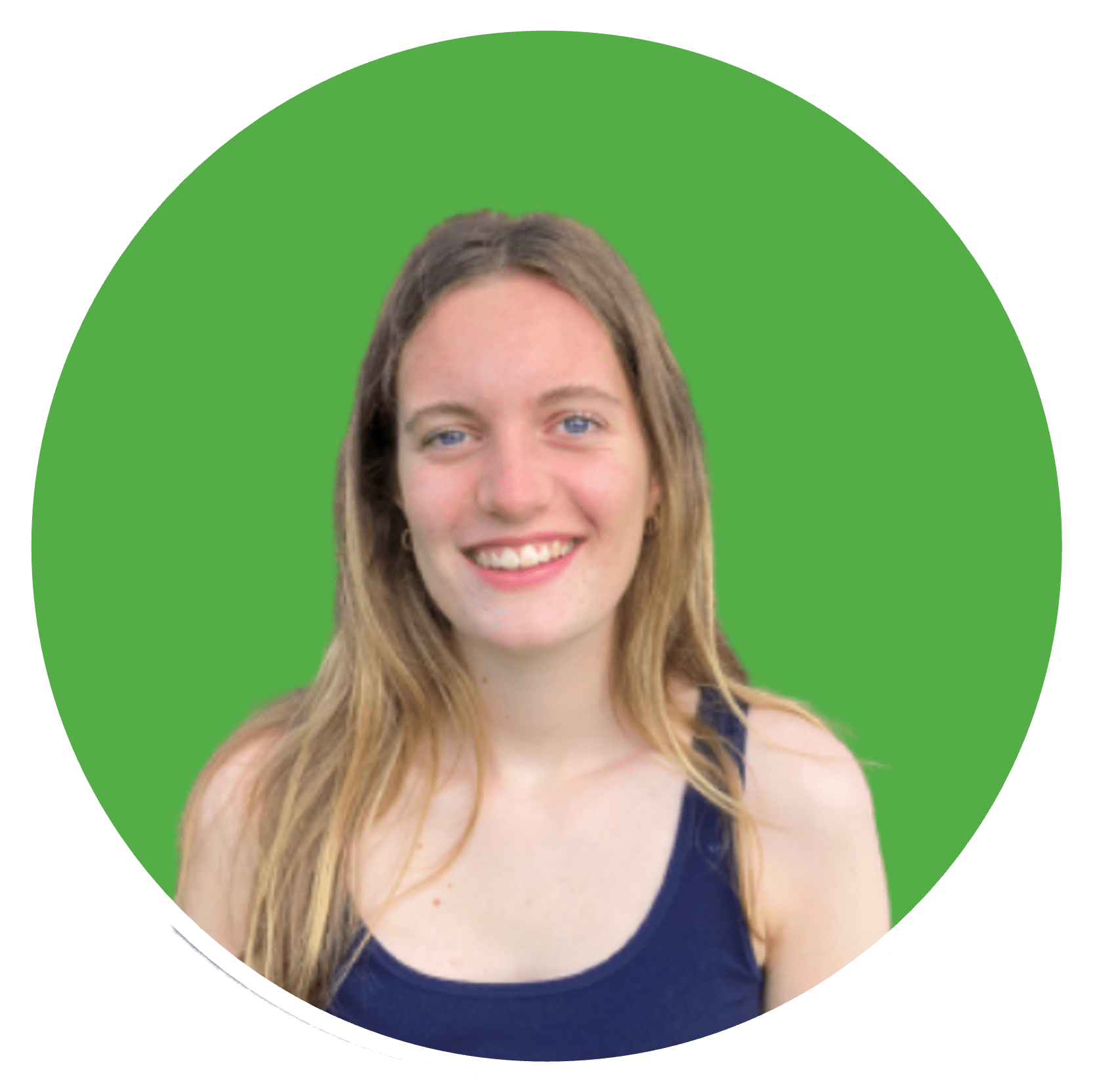 Ester Batchelor - Communications Associate
Aleks Baranovskij

I am happy to be part of a hands-on engineering team that works together to create new and exciting hardware for our clients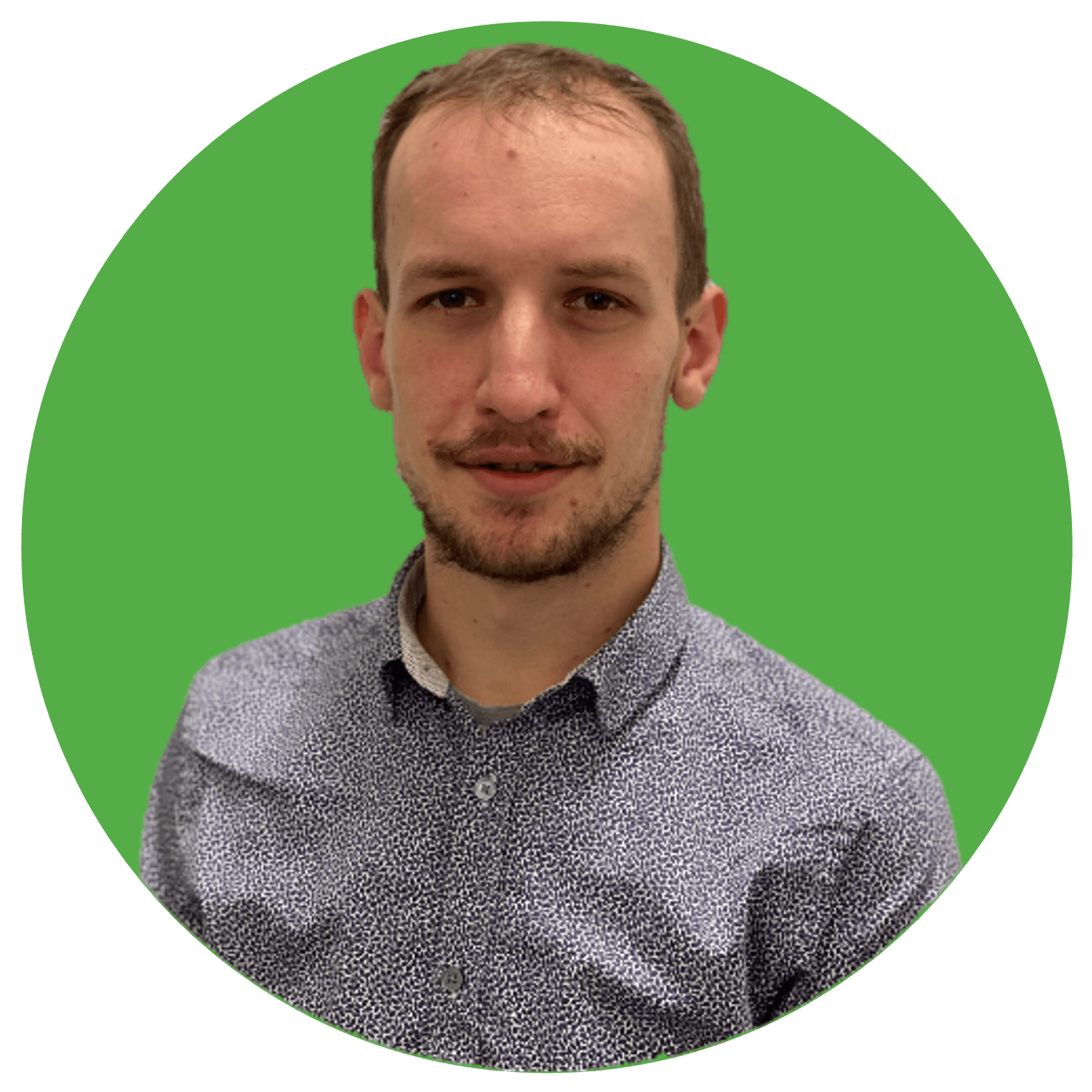 Aleksander Baranovskij - Workshop Technician
Nick Kastanos

Being part of a small team means getting involved at every stage – working things out and solving problems together.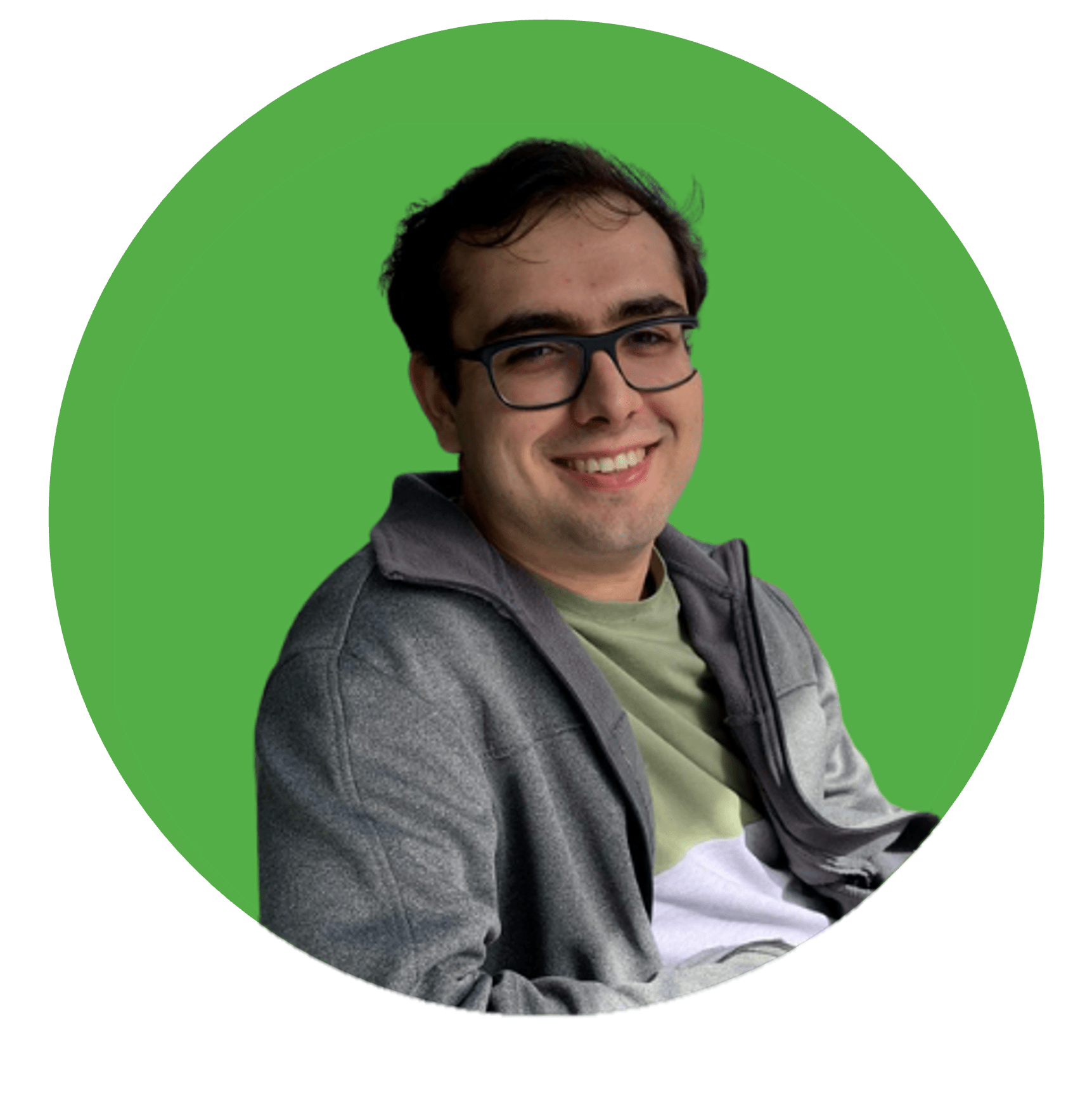 Nicholas Kastanos - Machine Learning Engineer