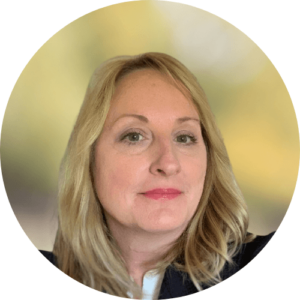 We're pleased to announce the recruitment of a new team member to Recycleye, with Mary Knowles joining as Technical Sales Manager.
Mary is a waste management professional based in the USA, with extensive experience gained from over a decade working in and around the industry.
A successful sales manager, Mary won top sales awards during her tenure with various North American waste companies and brings wide-ranging experience of fulfilling customers' needs to ensure long-term, successful relationships.
Mary lives (appropriately) in Maryland and is available for travel for customer meetings across the US.
Explaining her decision to join Recycleye, Mary said that it's a great opportunity to combine her professional experience with the chance to help create change.  She said:
"I have worked across the USA via brokers within the waste industry.  I decided to join Recycleye as I see the need for the US to become better at recycling and wanted to be a part of an organization that makes that their priority.  I am super excited to see Recycleye make an impact on the US market".