Recycleye Airjets
Recycleye Airjets
Purity determines the value generated by your waste. Sorting to high granularity is your most coveted capability. AI enables differentiation such as aluminium aerosols from beverage cans and extracting batteries from WEEE.
Recycleye Airjets combine robust AI computer vision with trusted pneumatic ejectors to sort your waste to object level granularity, as well as material class.
Designed to apply powerful AI to pneumatic ejection, Recycleye Airjets sort DMR, WEEE and more to support profitable outputs from your plant.
Clear business benefits.
Sorted.
Use AI that's as accurate as a human eye to achieve unprecedented sorting granularity. It works at up to 1,000 ejections per minute to increase the resale price of your material bales.
Maximise value extraction from your waste, with pioneering technology that is quickly and easily retrofitted over your existing belt.
Your installation is supported from installation to operation by our expert engineering teams.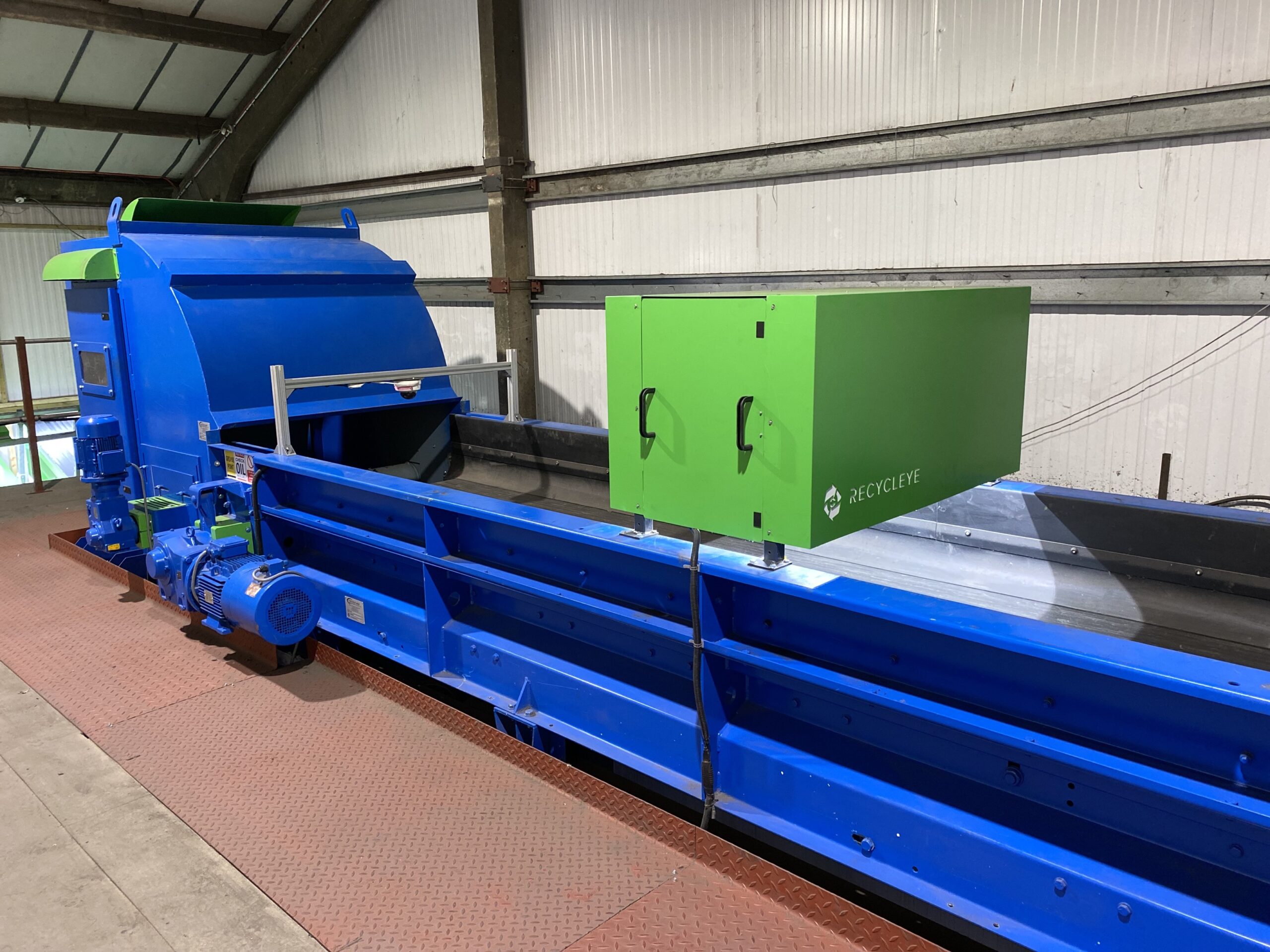 Leading hardware partner
Recycleye Airjets combine ground-breaking AI with trusted ejection technology, developed in partnership with MSS with over 500 units deployed.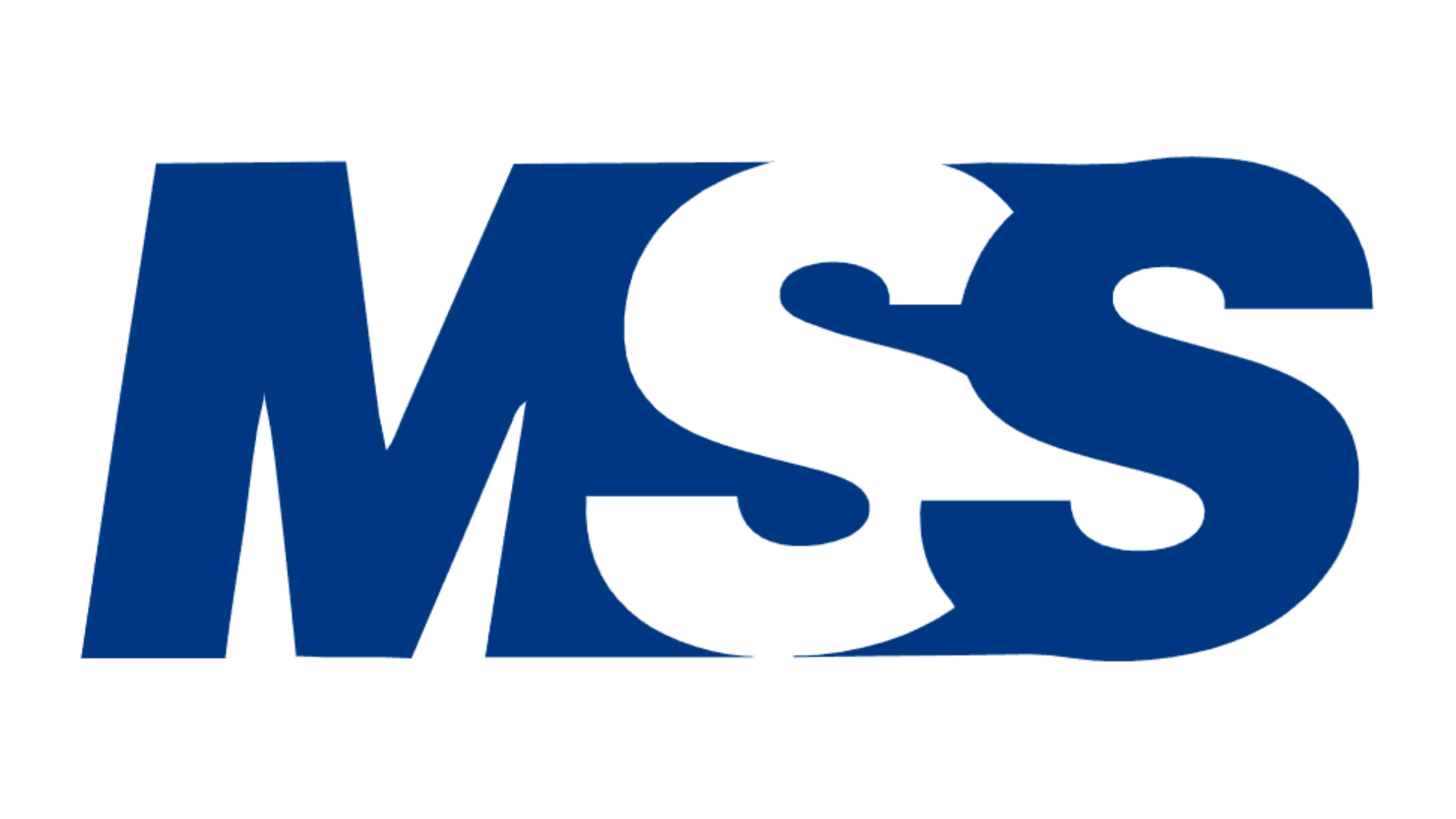 Case studies
AI-powered customer success stories